By law, In order to file a lien properly, you must have billed your deadbeat customer within the last 30 days. Some of our customers have not done that and don't care to. We can provide that service for you but it will cost for each bill we send. Please see the price sheet above for your cost.


All Vehicles including Trailers and ATVs

Short Lien Under $4000...........

Long Lien Over $4000..............

*Vessels and Vessels W/Trailers

Short Lien Under $1500...........

Long Lien Over $1500..............

Application to Continue.............

(after opposition)

Vehicle Verification...................

Advertising Costs...........................

(For Vehicle/Vessel Long Liens Only) Advertising can cost $10-$100 and sometimes more depending on your location.

Pricing-Tow Companies Only

RePrint Lien Sale Documents

(short liens)

RePrint Archive Documents

(greater than 1 yr old - no exceptions)

Please Note: Long Lien Sales for vehicles over a value of $4000. and vessels over $1500.. An advertisement must be placed in the local newspaper where the lien sale will be held, for one day. ASAP Lien Sales will run the required public notice advertisement for you, however, because the cost of these ads vary from newspaper to newspaper, the cost cannot be included in our service charge. These ad's can run from $10-$100 or more and will be billed to you.

See the Vehicle Verification page of this website for complete details and pricing. Other discounts may apply.

DMV VLT Title Hold Removal

(related to lien sales only - no exceptions)

Vessel Appraisal............................ (For Vessel Short Liens Only) with a value under $1500., must be appraised by a licensed yacht broker.



Pricing is for licensed tow companies actively engaged in public or agency service with a storage facility. A valid business license from your city or county issued for a towing and storage facility as the primary source of business is required.

Ownership of a tow truck for occasional use or as an aid for a repair facility does NOT qualify.

VOLUME CUSTOMERS ONLY - Minimum 10 Liens Per Month - No Exceptions.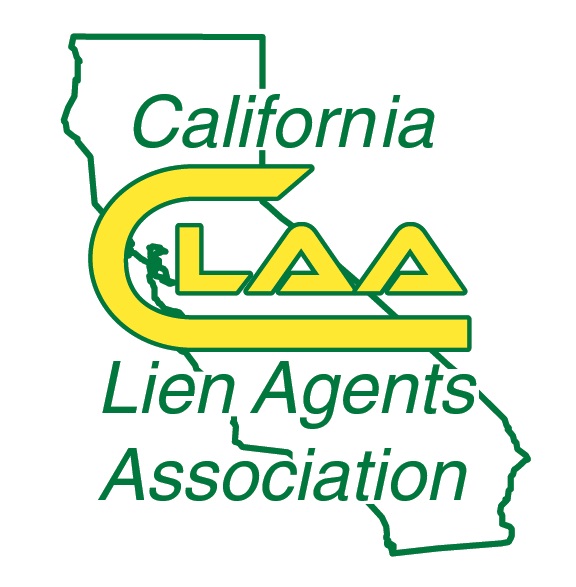 DMV Lookups

(We Cannot Supply Owner Information)

RePrint Lien Sale Documents

(long liens)

* If you have a boat with a trailer, our system allows us to process them together with only the added cost of a DMV pull for the trailer, as long as they have the exact same owner(s). If they do not have the same owner, they must be processed separately, two separate lien sales.




Are there added costs of doing a lien sale?

Prices Are Subject To Change At Any Time

If you have a boat and trailer, our system allows us to run both in the same lien as long as they have the exact same owners with only the cost of a DMV lookup for the trailer - Good Deal. However if they don't have the same owners, the trailer must be on a separate lien.

If we receive a submission and the vin number is incorrect, we have systems that can correct some vin's but certainly not all vin's. If we call you to get a corrected vin, we will pull that vin - extra lookup charge, if it is wrong - another lookup charge etc.. When you submit your order, take a minute and be very accurate what you send us - it can cost you money. We have direct access to the DMV database however the DMV doesn't do anything for free - it costs us and you for every lookup we do. Accuracy, Accuracy, Accuracy. 

Possible Added Cost For Processing A Lien Sale

If you have filed a lien and your customer has opposed it (stopped It), and you have settled with the customer either by a signed Release of Interest or by Court Order, and want to continue the processing of that lien there will be a charge of equal to the original lien for the work involved getting approval from the Department of Motor Vehicles to continue - be aware getting that approval could take another month and sometimes longer.

That's All Folks!  Please Be Accurate - These Are Legal Documents We Are Filing On Your Behalf.

DMV VLT Stops (title holds). Some of these stops we can get removed in order to file a lien, if we can get it removed there is a charge for this service, see your pricing above . 

© Copyright 2009-2021 ASAP Lien Sales - All Rights Reserved

This page was last updated: April 22, 2021

Possible Added Cost For Processing A Lien Sale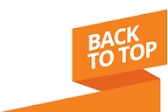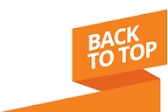 In each lien sale we allow for one DMV lookup. If we are provided only a license plate and no vin we must pull the plate lookup to hopefully get the correct vin. Then turn around and do a pull by the VIN, that is a second lookup charge - The DMV will not allow a lien to be processed on only a license plate number - they are very flaky, especially on lien sale vehicles..