Mechanics Shop-Garage Only (must have a valid BAR license and completed the repairs within the last 30 days), if not, please use option 4 - storage lien only.


Self-Storage Facilities Only (i.e. Public Storage etc.)

© Copyright 2009-2021 ASAP Lien Sales - All Rights Reserved

Definition Of A Lien Sale

When a person repairs, tows or stores a vehicle or vessel and has not been paid by the owner of the vehicle for services rendered, that person has a lien against the vehicle.  The lien arises when the owner is provided a written statement of charges for the services rendered or the service is completed, which ever occurs first.  If a vehicle is towed by a law enforcement agency or private towing company, the lien arises at the time the vehicle is towed.  

For a person to conduct a lien sale, they must have physical possession of the vehicle in the State of California.

A lien sale is a public auction.  Anyone may appear and bid.  Sealed bids are not allowed.  The lienholder has the right to bid at the sale.

ASAP Lien Sales will supply all the documents and DMV filing fees necessary to conduct the lien sale, and supply all documents for transfer of ownership after the sale.

Before you start,  select one of these options to let us know what type of lien you need.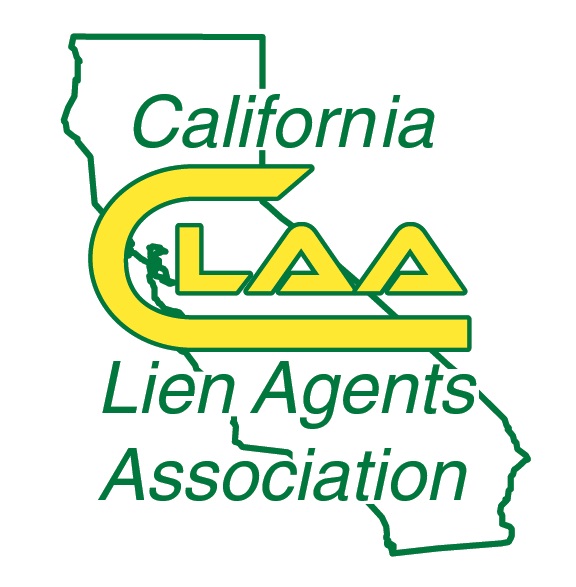 This page was last updated: April 22, 2021




Welcome To ASAP Lien Sales.

If you are the owner or agent of private property, whether an automotive shop, home, apartment/condo complex, or a mall. If a vehicle or vessel has been abandon on your property. This is your lien package.

We are licensed and bonded California Department of Motor Vehicles, Business Partners. We specialize in vehicle/vessel lien sales. Our completely automated system is fast, efficient, and keeps you informed every step of the way. In this user friendly website you will learn how we can help you gain title to a vehicle that has been abdandon or left unpaid in your possession.